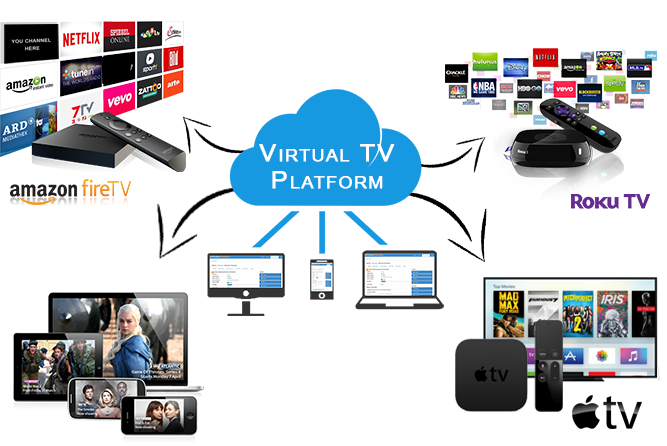 If you are serious about getting your video content viewed, owning your brand, controlling the content, and maximizing your revenue potential, our Streaming TV Channel solution should be the nexus of introducing your video content to the world. Expand your reach by delivering premium content direct to consumers through your website, branded mobile app, and connected TV channel. Our Streaming TV Channel is a full-feature video streaming, cloud-based server and playlist solution that includes an easy-to-use web-based administration control panel and easy playlist system, allowing you to schedule and automate your online TV Channel. MP4 video files are uploaded via the built-in web or FTP-based upload system. Clients then add their video content to a playlist and start broadcasting.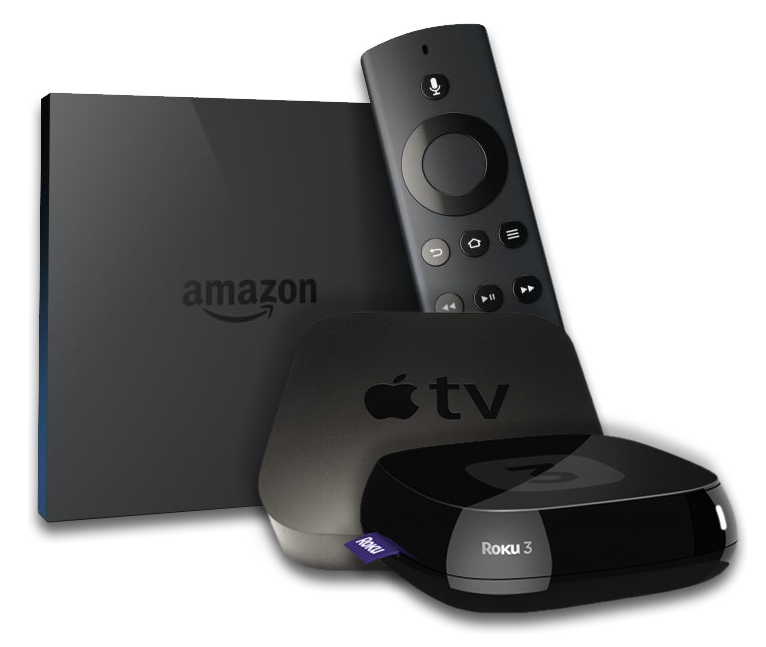 Features
Instant Setup
Web Based or FTP Uploads
Real-time Stats
Media Player Code (Copy/Paste)
Support all mobile device streaming
Integrates with all Set-Top Apps
Unlimited Playlist
Playlist Manager Calendar
No Hardware Investment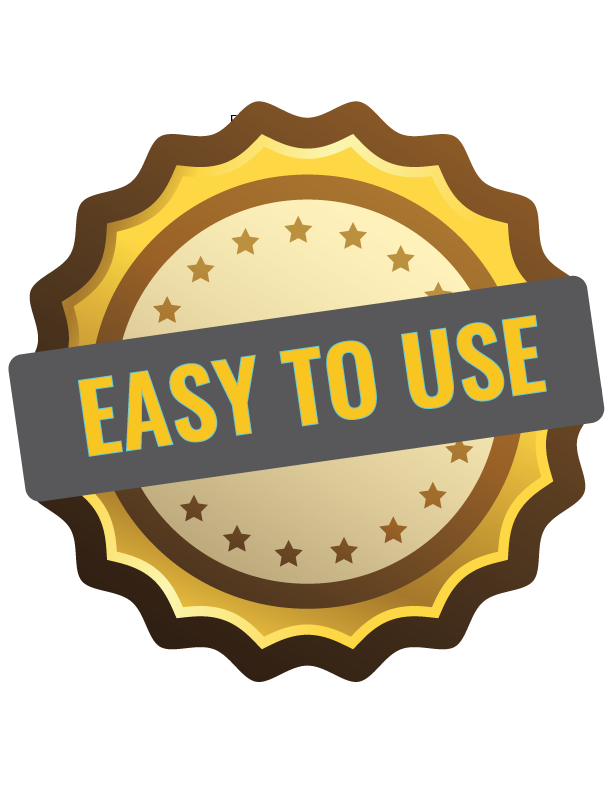 The Streaming TV Station activates instantly after online subscription. MP4 video files are uploaded using the built in web or ftp based upload system, add them to a playlist and start broadcasting!
The main page of the Streaming TV Station, gives you all the basic real-time information such as the currently playing video, quick-connect media links, current viewer count, bitrate and more.
After each action, such as starting the server or reload the playlist, the queue information section, will display the amount of seconds until the task has completed.
The Streaming TV Station gives you detailed information about where your viewers are located, how long did they view and more.
The Streaming TV Station includes the option of adding and scheduling unlimited playlists – the playlist manager allows you to easily add/remove MP4 video files to your playlist and set them to play at any given time
Total Viewer Reach
Your audience can engage your content on Amazon Fire TV, Roku, Apple TV, Samsung Smart TV, Website and Mobile App for mobile devices.
TV Channel Classification
With your content streamed on the Amazon Fire TV and Roku networks, you can market your brand as an internet streaming TV Channel.  Your channel is in the same classification as Netflix, HBO GO, and many other major internet streaming TV Channels, on the same networks.  In fact, your Channel logo image would be displayed on the home page with big brands on your viewer's television screen.
Fast Deployment
Our turnkey system can be set up in less than 72hrs.  There is no costly equipment to purchase.  All services run on our secure cloud based servers.  We can have you streaming to millions of living rooms and mobile devices in no time.
Brand Ownership
Own your branded standalone streaming service – deliver your content while  maintaining your brand recognition.
Connect Direct to Viewers
YouTube and other shared video channel owners can connect directly to their viewers and global audience, with flexibility to better control the content.
Multi-Channel Networks
You can have a single channel of content or have multiple channels to make a network.
Monetization of Content
Increase revenue with a direct-to-viewer strategy that allows for flexible monetization.
Peace of Mind
Technology is changing every day, in a way that is very hard for video content providers to keep up with the changes.  Our company's mission is to take the worry out of the minds of our clients.  We are constantly monitoring the trends in technology and the habits of the consumer.  We then provide our clients with strong solutions and advice, to satisfy the viewing audience.
Content Placement
Quote:    George Washington Carver "Start where you are, with what you have. Make something of it and never be satisfied."
City Streaming Television Network (STV) is bringing city-community content to local streaming televisions. STV allows community & faith-based organizations, elected officials, and political candidates weekly time-slot access to reach the massive streaming television user base of cable cord cutters. We are accepting content submissions for local news, entertainment & sports, music videos, cultural, and virtual events. If you are interested in placing content on a local network that will be seen on all streaming devices, contact us.
Content Placement Requests: curators@mooresauda.com
Call to Action:   (213)628-8050
Stream your content to devices with millions of viewers!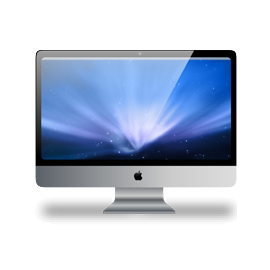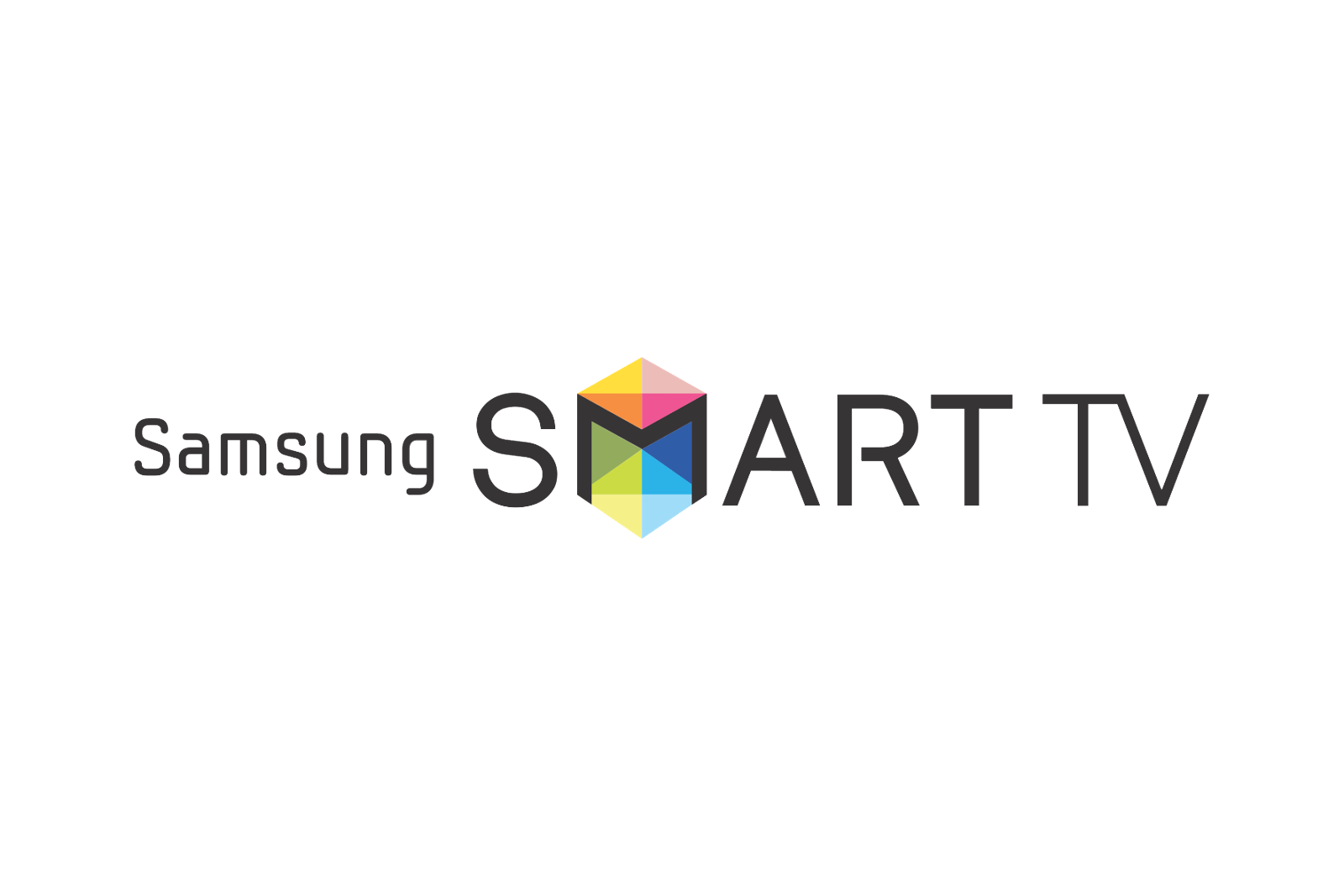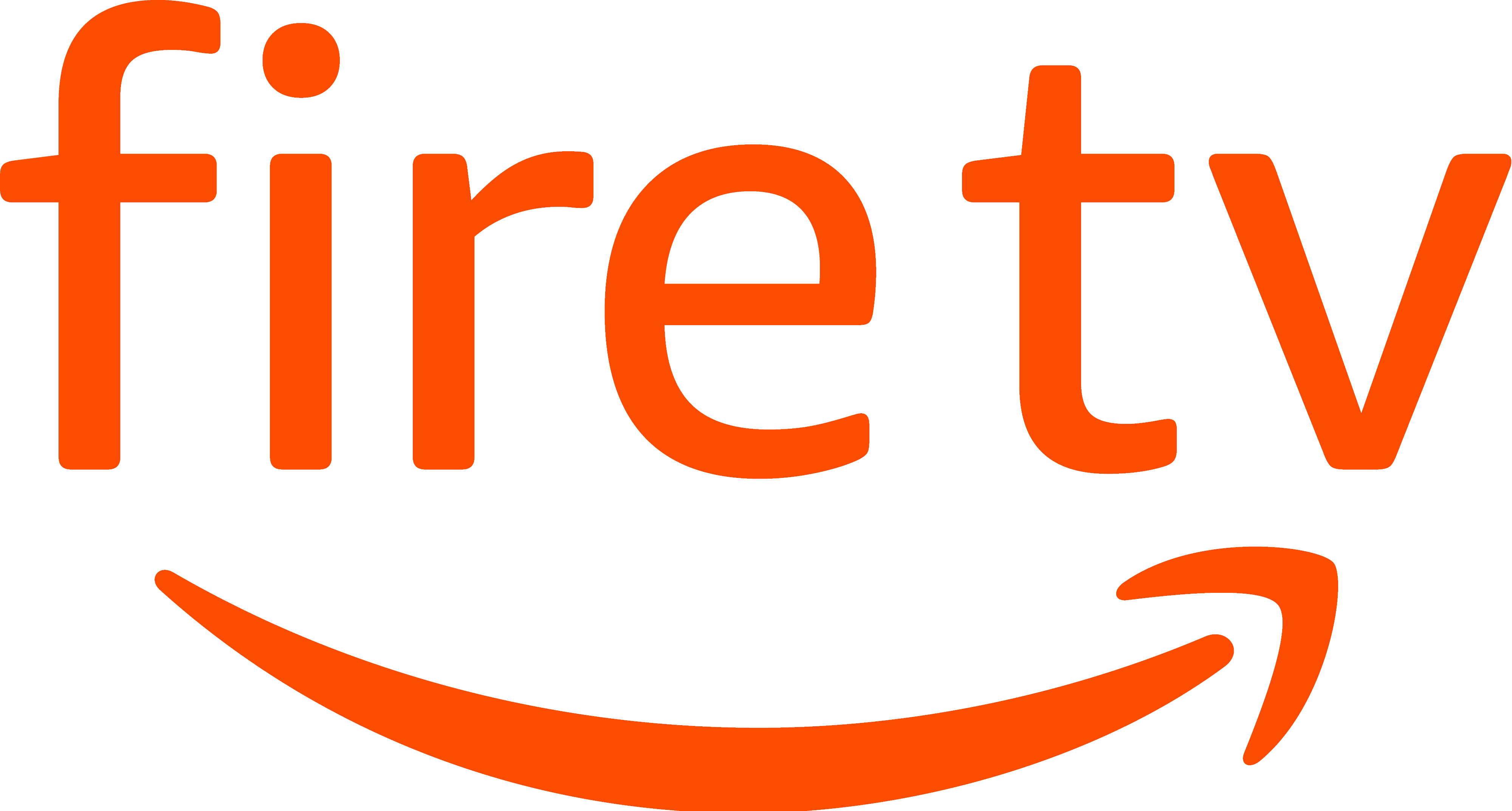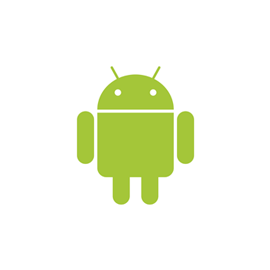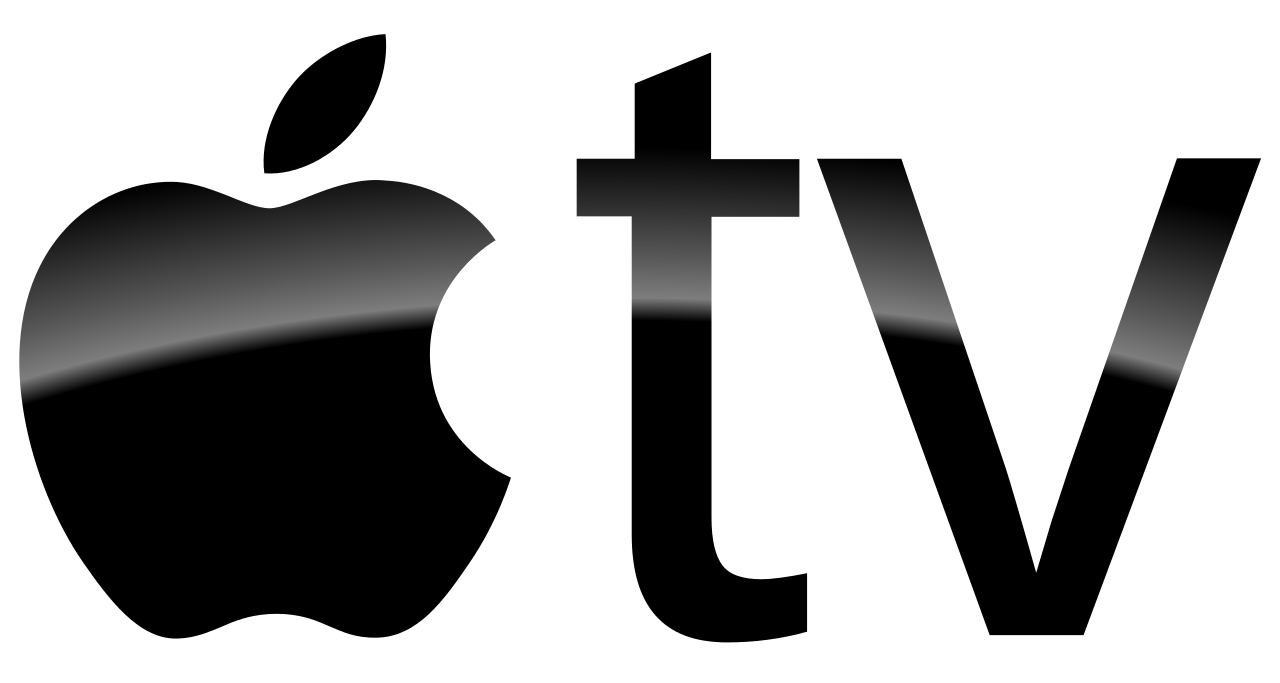 There are two costs associated with setting up and running a StreamingTV Channel.  We have structured our pricing plan, to grow as your simultaneous connected viewership grows.  This allows for a fast return on your initial startup investment, monthly streaming and network support fees, through advertising, time slot sales and sponsorship revenue:
The iPhone and Android app, Amazon Fire TV, Roku, and Samsung Smart TV channel development.
The StreamingTV channel streaming platform monthly subscription plan Development Fees (One-time)
Pricing
iPhone and Android App Development, Amazon Fire TV Channel Development, Roku Channel Development, Apple TV Channel Development, Samsung Smart TV Channel Development, Web TV Website, StreamingTV Streaming Channel Platform Setup
Includes 5000 GB (5TB) Bandwidth